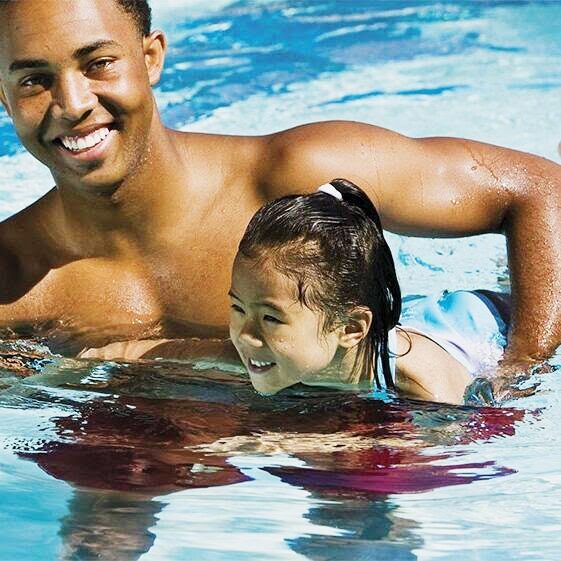 American Red Cross Water Safety Instructor (WSI) Program
The purpose of the American Red Cross Water Safety Instructor (WSI) course is to train instructor candidates to teach courses and presentations in the ARC Swimming and Water Safety program by developing their understanding of how to use the course materials, how to conduct training sessions and how to evaluate participants' progress. The blended learning delivery format combines in-person skill sessions (approximately 24 hours) with online simulation (approximately 7 hours) to enhance the instructor candidate's training experience. Additional work outside of class, including the online simulation, reading, and class preparation, are made available to the student within 24 hours of registration. The first assignment (approximately 3 hours online plus reading and preparation) is due on the first day of class. This class is intentionally scheduled over four days or more to allow the student time to complete the coursework.
To be eligible to participate in the WSI course, candidates must:
To be certified as a WSI, instructor candidates must:
Complete printable form and mail in with check.
Mail-in Registration Form