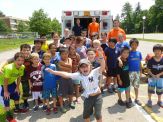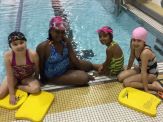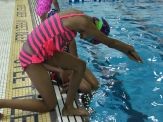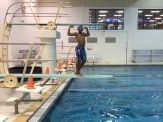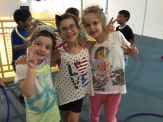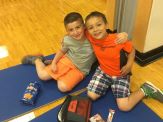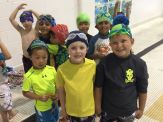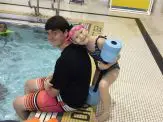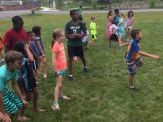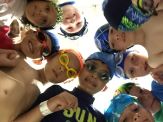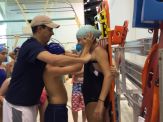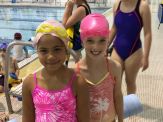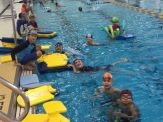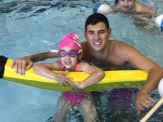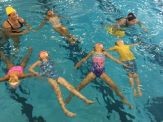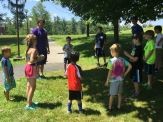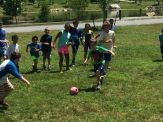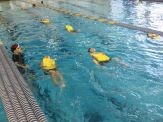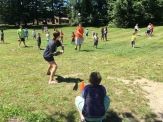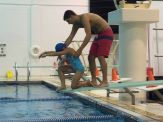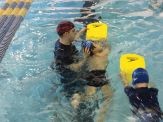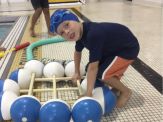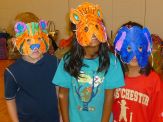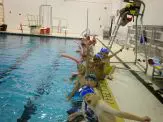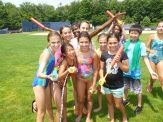 " I wanted you to know you are a 'rock star' in the Lifeguard world. You are very respected by pool supervisors and so my certificate is holding weight and not just being looked at as from some fly by night school".
-Maryann from Irvington
Lifeguard Management In-Person Testing Site for New York State Department of Health Camp Requirement.
The test is administered at no charge when you register for any of our programs, Lifeguarding, CPR, or WSI.